Clean Pro Cleaning & Restoration has been practicing disaster restoration since 1997.
Our Technicians are certified and skilled in all services of restoration. Restoration is a continuously evolving industry. The latest technologies allow professionals to achieve what was only imaginable a few years ago. Our firm follows IICRC S-500 Standard and Reference Guide, which is the nationally recognized industry standard for water, fire, and mold damage. We are properly licensed, bonded, and insured for client protection. Clean Pro Cleaning & Restoration is also compliant with all local, state, and federal laws governing our industry.
Clean Pro offers a 24/7 emergency Disaster Restoration service to all of our clients.
A quick response to an emergency is essential to preserve and mitigate property from further damage. Additionally, quick response provides relief and explanation for the challenges at hand. Our specialized equipment inventory is extensive so we have the capacity to undertake any magnitude of restoration project.
In areas of disaster, we offer special services to protect your property and speed recovery.
Time is of the essence in preparation for repairs, as well as preventing further losses. Biological growth and future air quality can become a problem if specific issues are not addressed immediately. When other companies are struggling to assemble labor, rent equipment, and trying to locate temporary housing, we are able to deliver mobile housing and office to the affected area, while dispatching crews and vital equipment to begin the restoration process.
Commercial Services are also available.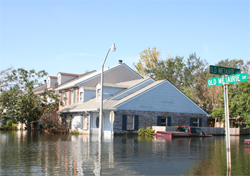 The level of expertise required to properly dry structure, educated professionals should always be selected to handle any water restoration.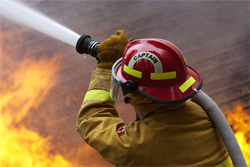 Fire damage can cause heat damage, fire residues, odors, and water damage. Heat damage can be presented in unexpected areas.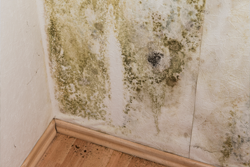 Mold causes abundant damage because it can grow inconspicuously until the affected areas become largely apparent.