EMERGENCY SERVICES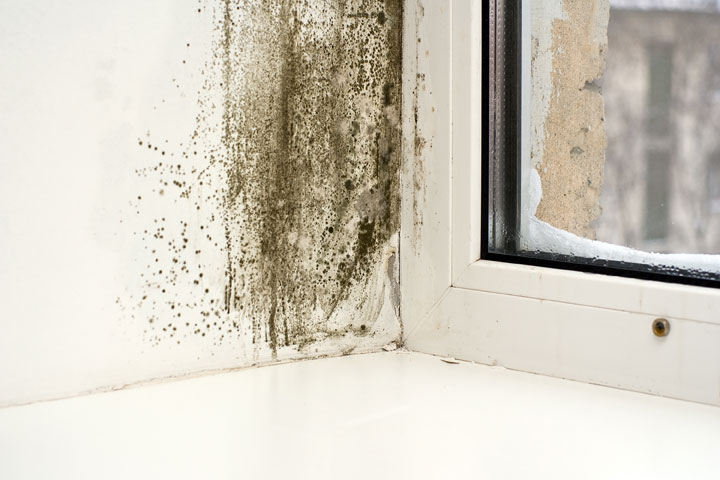 As we have witnessed from the devastation of Hurricane Katrina in 2005, as well as the more recent Hurricane Ida, it is imperative to remediate and abate the growth of airborne toxins after a catastrophe. After the flood waters have receded and the rubble is cleared, in order to effectively restore the property, the remediation and abatement processes have to be done immediately. Our expertly trained specialists have the most state-of-the-art equipment to quickly respond to disaster emergencies to mitigate damage from becoming more severe. We are experienced when it comes to emergency services. 
We have the capacity to move mobile housing and a mobile office into the affected area, and we can dispatch a crew quickly. Our equipment is readily available to be mobilized into the area so our crew can quickly begin the restoration process. Since time is of the essence in mitigating airborne toxins from spreading out of control, we understand the necessity to get the job done in an expeditious manner. New technologies help professionals achieve what was only imaginable a few years ago. Our firm follows IICRC S-500 Standard and Reference Guide. This guide is a nationally recognized industry standard for water, fire, and mold damage. We are properly licensed, bonded, and insured for our clients' protection.
FIRE RESTORATION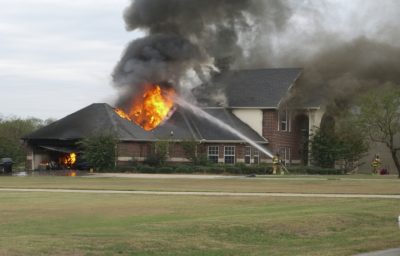 Fire damage occurs with a wide range of severity, starting with a slight smoke odor to a total loss. Unfortunately, fire damage causes inconvenience or even tragedy for victims. Any severity raises the question of what to do to solve the problems. Our experts guide clients through the entire experience by explaining our procedures, coordinating with insurance adjusters, and finding viable solutions to decrease stress during the fire restoration process. Our project managers are always accessible to clients because communication is important during restoration. Our project managers and clients communicate frequently throughout the restoration in order for us to provide an ultimate service experience.
Sometimes, fire damage even causes water damage from bursting pipes or a number of other events. The fundamentals of smoke odor elimination are removal of the soot, sealing, and then deodorization techniques. Sealing varies according to situation, but it is used as barrier to the entry or exit of any substances. Fires can cause tremendous devastation to families and businesses, so finding the pairing with the best company to put the pieces back together is imperative. Learn more – HERE.
WATER RESTORATION
Biological growth is always a great concern in the water restoration industry. Wet structure paired with favorable temperatures for microorganisms can initiate microbial amplification. The importance of a timely response to any water damage is necessary to prevent secondary damage, to stop amplification of microorganisms, and to minimize potential health effects. Our highly trained specialists must master the sciences behind the drying processes, mold remediation, and abatement. They employ the most sophisticated equipment available to properly dry your residence or place of business, returning these structures to safe and comfortable habitats for where we work and live. Learn more – HERE.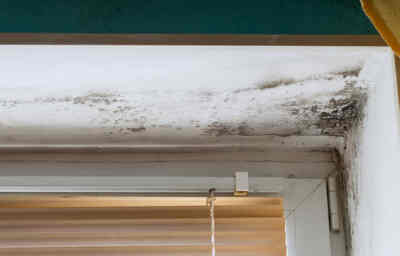 MOLD REMEDIATION
Mold causes abundant damage because it can grow inconspicuously until the affected areas become largely apparent. Mold is actually relatively predictable. Although many types o f mold exist, all require the same basic necessities. Mold needs moisture, low illumination, and a food source. Without any one of these three requirements, mold will not grow. A few conditions that are encouraging for growth are favorable temperatures, stagnant air, and time. The most dangerous molds grow in temperatures that we like in our homes, around 68 to 86 degrees Fahrenheit. We hold a Mold Remediation Contractors License issued by Louisiana State Licensing Board for Contractors. Our team follows IICRC S520 Standard and Reference Guide for Professional Mold Remediation. Our extensive knowledge of construction techniques and related skills help us understand the real factors involved in order to effectively and efficiently return homes or businesses back to respiratory safe conditions. Learn more – HERE.

For further information about carpet, floor and rug cleaning as well as restoration services, call Clean Pro Cleaning & Restoration on the Southshore at (504) 443-0009; on the Northshore at (985) 674-7778; on the Westbank at (504) 394-1116; in Baton Rouge at (225) 389-0202; or toll-free at (800) 377-9597. Email inquiries to service@cleanprocarpet.com.
Follow us on social media!